Are you a Crazy Bird?
Here are the Top 5 Questions to ask yourself before you buy a home or condominium in Washington, DC, Virginia, and Maryland from the real estate agent at the Open House.
See fun video at the end of the blog.
When you're hungry and want to go out for a super, expensive dinner would you walk into a OPEN HOUSE, sit down, eat and share your entire life story with a stranger?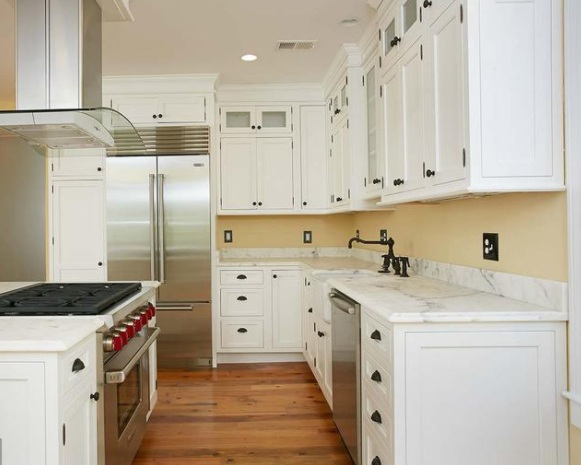 When you want to build your dream home for hundreds and thousands of dollars would you walk into an OPEN HOUSE under construction and randomly hire the unknown contractor working on site?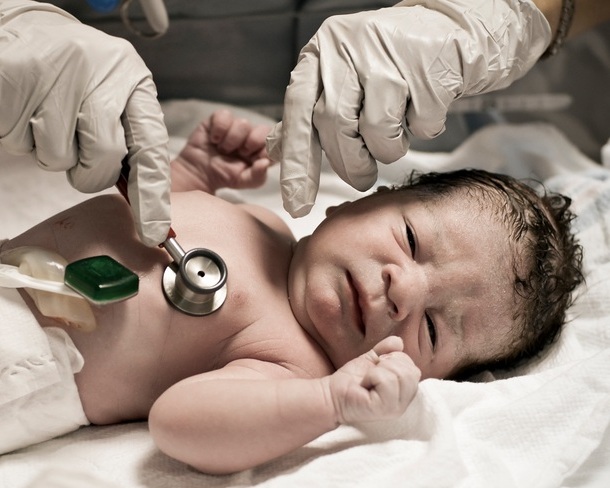 When your child is sick would you carry her into an OPEN HOUSE of an unknown pediatrician and get her treated?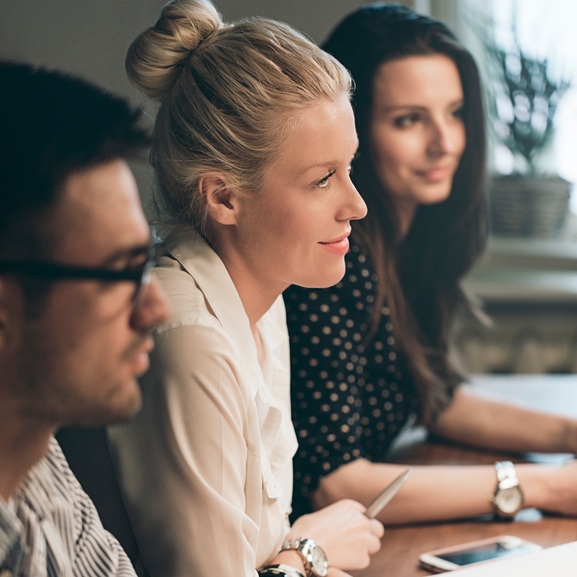 When you're in need of good legal advice and representation would you knock on the OPEN DOOR of the attorney that is representing the OTHER party and feel protected?
When you need complicated, lifesaving surgery would you check yourself into some random hospital and trust your life to an unknown doctor that happens to be at the OPEN HOUSE?
The truth is in all of these situations, you would do your own research, get recommendations from trusted family and friends, meet with Specialists and get a second opinion.
So why is it that so many homebuyers are willing to trust one of the biggest financial and personal decisions in their lives to a complete stranger on an OPEN HOUSE? A stranger who they have never met before or even interviewed for the job. A stranger that works for the seller!
Hire an Exclusive Buyer's Agent Specialist. They work for homebuyers 100% of the time. Exclusive Buyer's Agents choose never to take real estate listings. They work with a Buyer Brokerage Real Estate Companies that also choose never to take real estate listings. What? No dual agents? No conflicts of interest?
Yes! In Washington, DC, Virginia, and Maryland, homebuyers are lucky. There are many reputable, experienced Exclusive Buyer's Agents to choose from. Please remember to take your time when you're ready to buy a home. Get educated about Real Estate Agency before you buy a home or condo. It should be a joyful journey.
And don't forget to ask the buyer's agent you're interviewing for the job, "Do you or your real estate company take real estate listings? " If the answer is, "YES!" Don't be a Crazy Bird. Hire a True Exclusive Buyer's Agent Specialist, instead!